The All-in-One
Business Solution for
.
22 Premium Business Tools | 1 Subscription
How waith Saves you
$3000
Choosing Individual Applications
(5 Year Extendable Membership)
Get Access to Future Releases
Enhance your company's
productivity
Waith makes business management simpler. Grab this early bird offer before time runs out.
See How Our Customers Drive Impact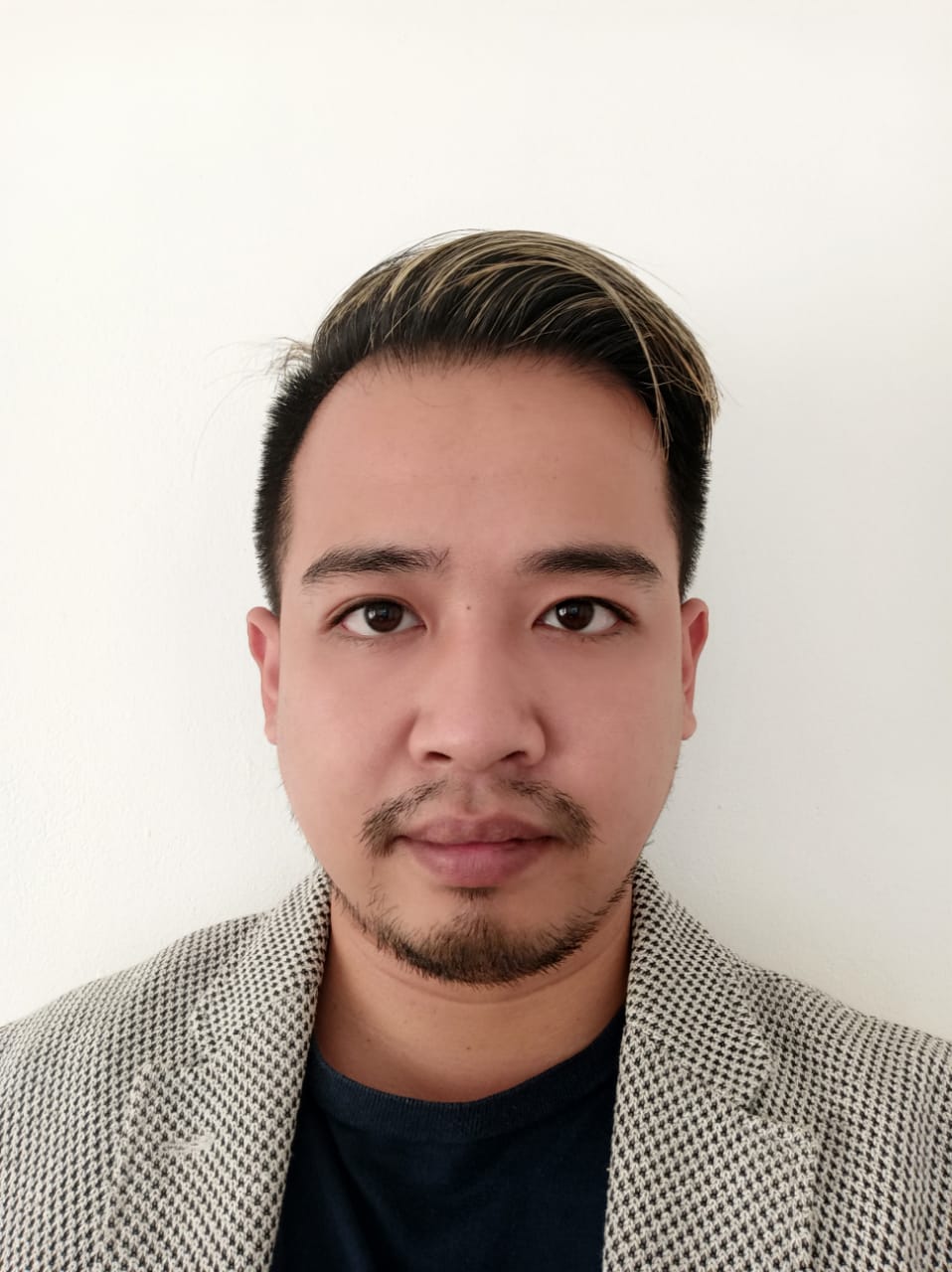 James Paul
COO, BCMGuru Pte Ltd
Waith has worked miracles for me in the past 6 months. My numbers went from 36% to 78.9% growth in just 1.5 quarters. My entire team use it simultaneously as it has one login for all. Our task allocation process has become smooth and on time after installing Waith. Can't be happier!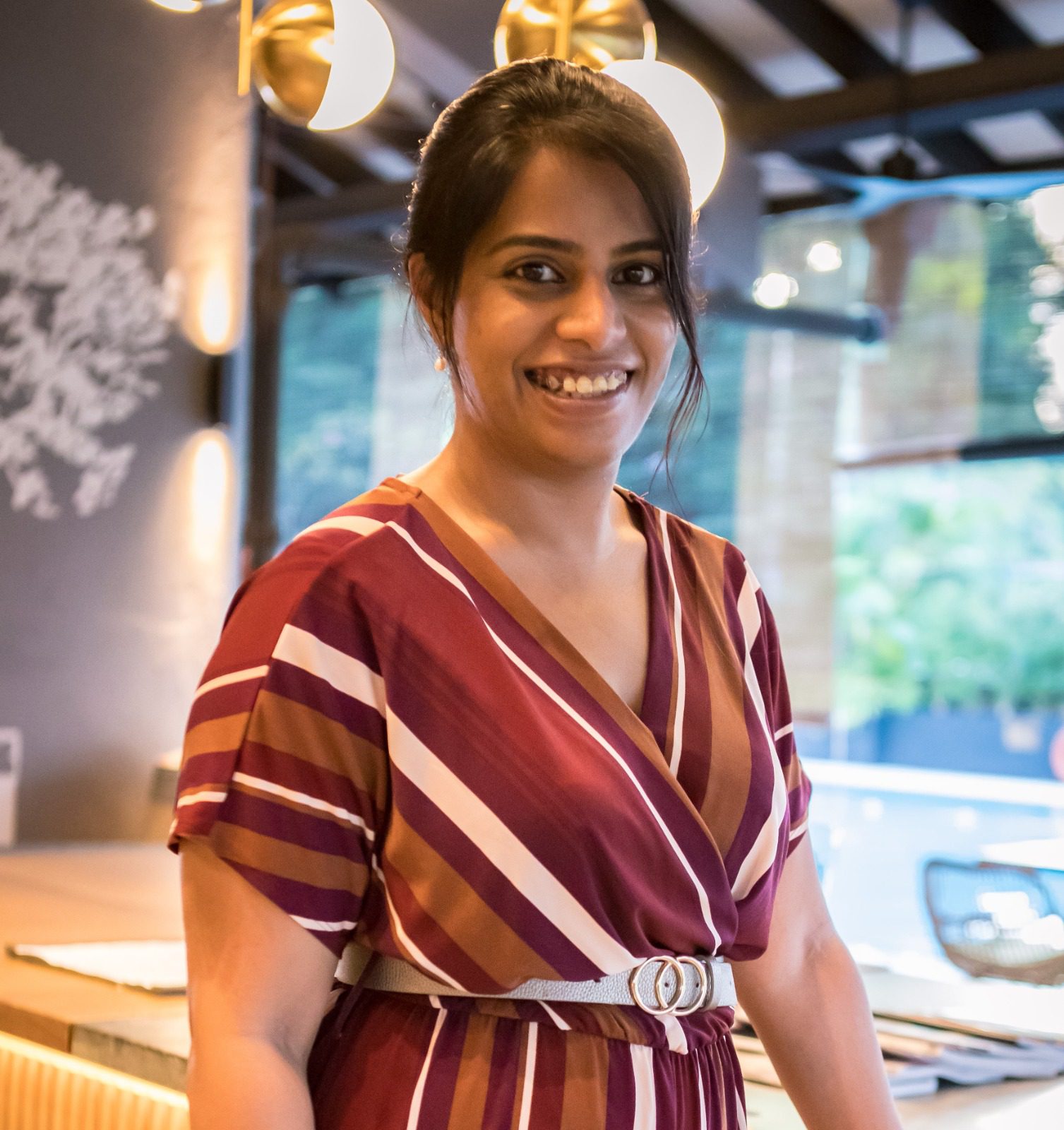 Aneesha Reihana
CEO & Founder, Honeycomb Web3
As the number of employees increased in our company, we started facing issues related to timely login. We adopted Waith, considering the affordable price and for solving this particular issues. However, post installing we explored it's other features related to payroll, ticketing, in-built zoom calls and more that helped us streamline our internal and external processes. We are glad we found Waith!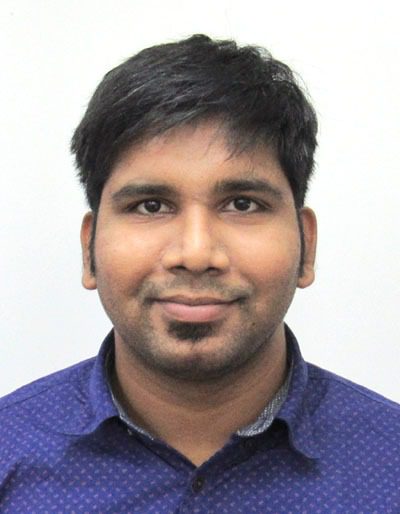 Ganesh K Daamodaran
Director, Megaa Management Consultants Pte Ltd
After trying with many platforms, I finally found the most flexible Platform: Waith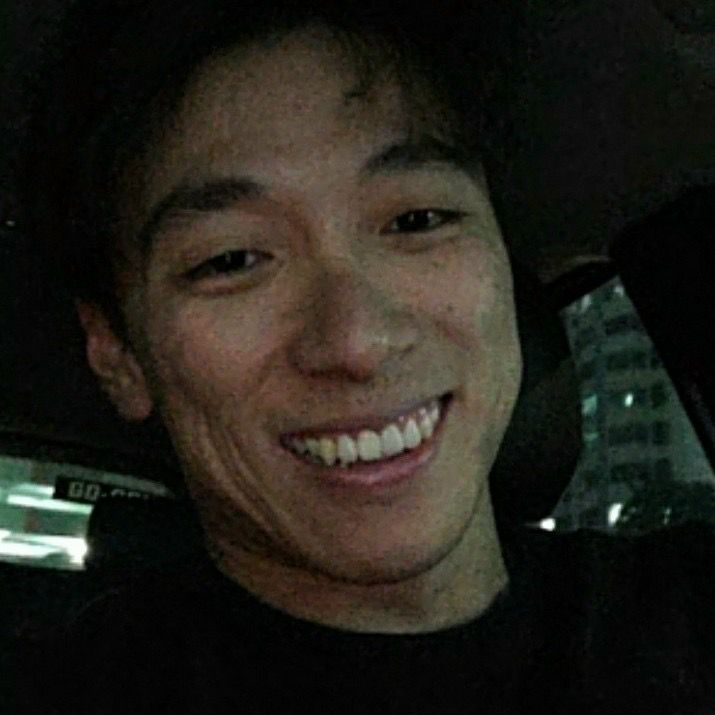 Wind HF Hong
Director, Genie Pte Ltd
The most simplest and powerful Business Management tool that you will find in Internet. It gives me more control on the different aspects of Business.
Ryan Lim
Director, Straits Trading
Waith CRM and HRM Tools are simple and flexible. We were able to automate the team operations much effeciently intern improved our KPi's.
Get 80% Off!
Offer Ends Soon